2017 Hyundai Specials and Rebates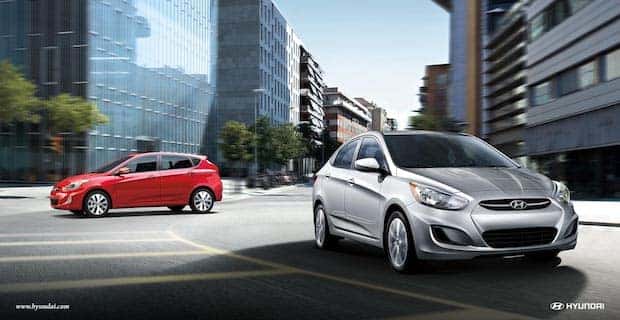 Saving money is something not many people would pass up. At Wilson Hyundai, we try and help you save big any way we can. If you are currently paying way too much on a car you can't afford, don't worry, we are here to help. By offering Hyundai vehicles with their great factory rebates, Wilson Hyundai will be able to help you dig out from under your current high car payment and get behind the wheel of a car you can afford!
Does it sound too good to be true? Well, don't let that fool you, because we mean it. Shoppers near Jackson MS can get behind the wheel of a 2017 Hyundai Accent for only $14,810! That is $2,000 off the MSRP! This car, along with many other vehicles under $15,000, are proof that Where there's a Wilson, there's a Way!
Jackson MS Area Hyundai Shoppers Can Save Big!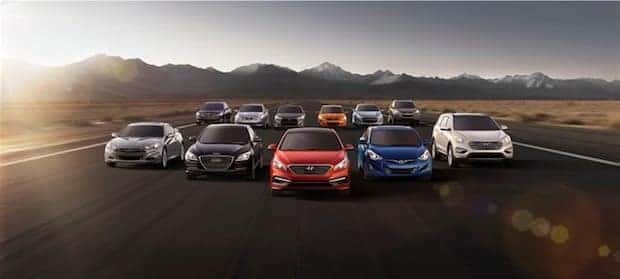 While the Accent is a great vehicle at a great price, that is not the only deal we offer. For those Jackson MS area shoppers who are searching for a budget-friendly ride, check out our Hyundai specials. Here, we give you a quality vehicle for an unbeatable price. It's not easy finding your dream car for a dream price, but we can do just that.
Wilson Hyundai has a wide selection of 2017 models, many with a special or rebate on them. Saving thousands of dollars has been made easy, and getting a car that is both reliable and inexpensive has been made possible. There's no reason you should be worrying about staying afloat after every car payment! With help from our finance center, shoppers can save big!
To learn more about how we can help shoppers get behind the wheel of a 2017 model for a great price, contact Wilson Hyundai by calling us at (888) 711-0160. Through our specials and rebates, saving big has never been made so easy.