Black Friday Car Shopping Tips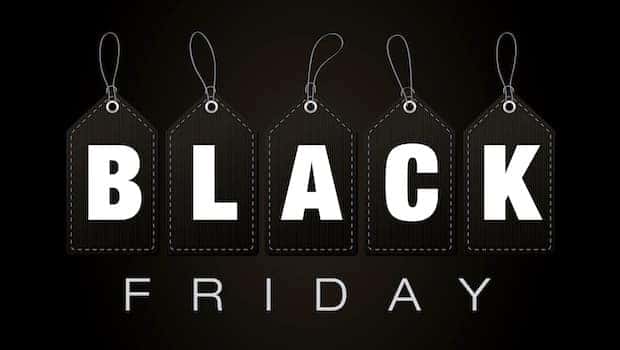 While the Thanksgiving dinner table can be crazy, not much is crazier than Black Friday. Although Black Friday is full of crazed consumers, it is also full of incredible deals. This year, you can save a bunch thanks to the Hyundai specials offered at your Jackson MS area dealership. While we are here to help you save big, we are also here to help you make it through Black Friday with ease. Below are a few Black Friday tips for you when you go to your dealership the day after Thanksgiving:
Test drive before Black Friday. The busy dealership will be backed up with a bunch of people test driving their cars, so be sure to be ahead of the game and essentially "skip" this step when it is time to buy.
Take a look at the inventory of the dealership and pick out your desired car before going. Even have a backup car just in case.
Have your financing ready. The dealership might offer a great deal that is better than a bank's pre-approval, so just be ready.
Have everything ready before arriving at the dealership. This includes your drivers license, proof of auto insurance, method of payment, and trade-in paperwork if that applies. The quicker you have everything, the sooner you can get out.
Jackson MS Area Hyundai Shoppers Find Fantastic Deals This Holiday Season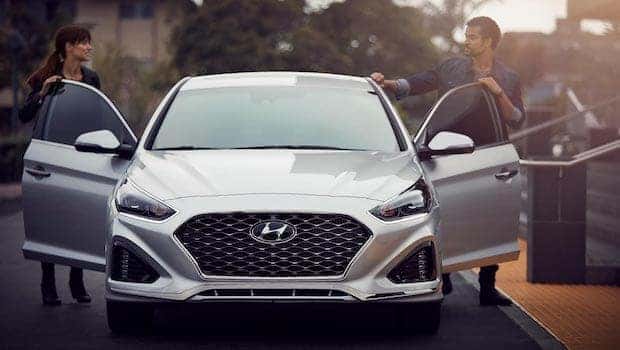 While there are many ways you can improve your shopping experience during Black Friday, there are a few things you should never do. While checking out the Hyundai vehicles at your Jackson MS area dealership is wise, it is important you don't window shop during Black Friday. Another "no-no" when car shopping on Black Friday is that you shouldn't assume you'll be negotiating to get the lowest price. While there is nothing wrong with trying to get a great deal, odds are the prices offered on Black Friday are the lowest they'll get, which is why it is a great time to shop!
To learn more about how we can help you succeed this Black Friday, be sure to contact Wilson Hyundai by calling us at (888) 711-0160 and we'll be happy to help!