What is the Difference Between Buying vs Leasing?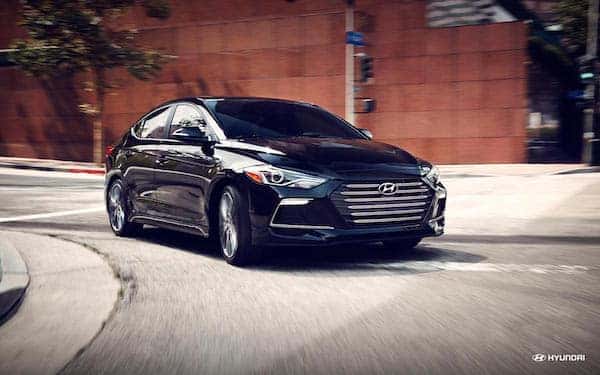 When you're in the market for a new Hyundai, Wilson Hyundai is the place to go for all of your Hyundai and automotive needs. We offer a wide selection of vehicles to match the needs of any driver, whether it be a sleek sedan or a powerful SUV. Beyond our inventory, our Hyundai dealer near Madison has a knowledgeable and helpful staff that would be happy to assist with financing questions, such as whether to buy or lease a Hyundai. This question can seem overwhelming, so our team has listed the pros and cons of each financing option to better assist you in your decision.
Pros of Buying
You can alter the vehicle as you see fit
You own the car
No mileage restrictions
You can keep it as long as you want
Gain equity
Cons of Buying
Requires a larger down payment
Typically includes higher monthly payments
Less likely to frequently upgrade to a newer vehicle with new technology
Can be difficult to sell
Interest adds to total price if you stretch the loan
Pros of Leasing
Monthly payments are usually less than owning
Typically low-to-no down payment
Have the chance to drive a new car more often
Repairs are usually covered by the warranty
Easy to return after lease ends
Cons of Leasing
Difficult to find a lease without a good credit score
Have to decide if you want to lease or purchase every time you return a lease
Can incur fees if you exceed the mileage limit
Don't build equity
Need to be cautious about wear and tear to avoid damage fees upon return of the car
Whichever plan you choose, our financing team is happy to help begin the process of buying your new Hyundai. We have a reputation for assisting customers through every difficult choice during the sales process, and that includes working with all of our Madison-area drivers to ensure an optimal Hyundai financing experience. Whether you have excellent credit or you could use one of our competitive auto loan or lease rates, we will work with you to secure a plan that will make the buying or leasing process easy and hassle-free.
To learn more about the financing options available at Wilson Hyundai, contact us today!