Dress Your Trunk Up Right This Halloween
Halloween is upon us which means a few thing: costumes, candy, and trick-or-treating! While all of the above are great, there is an even better way to combine all of them in one safe and fun location. Trunk-or-treat events are when Halloween is brought to parking lots so that kids can go from car to car to get candy. Instead of having your child walk aimlessly through neighborhoods and unsafe areas, trunk-or-treating combines the fun of Halloween and the safety parents enjoy.
At these events, the kids aren't the only ones to dress up! Your car will be the star of the show, as each trunk is decorated to make head to toe. Aside from handing out candy, there are many ways you can make your trunk stand out. To learn about some of the trunk-or-treating events near you, be sure to click the link!
Trunk-or-Treat, Smell My Seat
Check out some of our favorite decorated trunks and get some inspiration of your own. Go big this Halloween, and turn your car into the talk of the lot.
Pac Man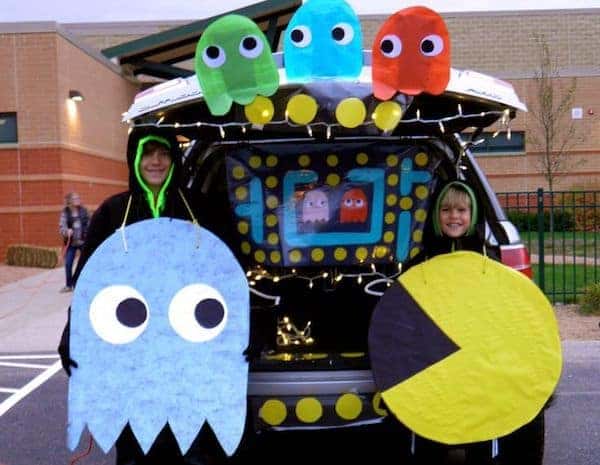 Angry Birds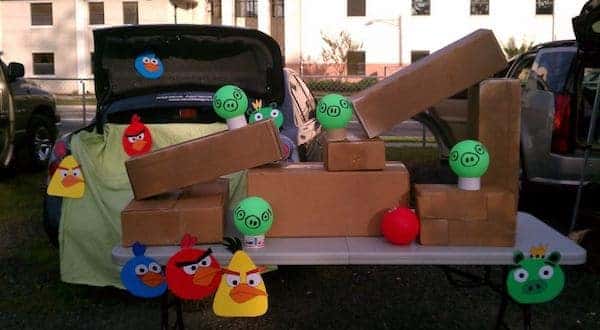 The Great Pumpkin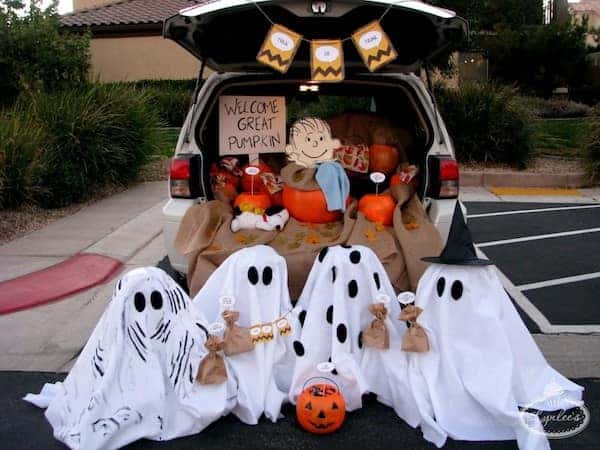 Disney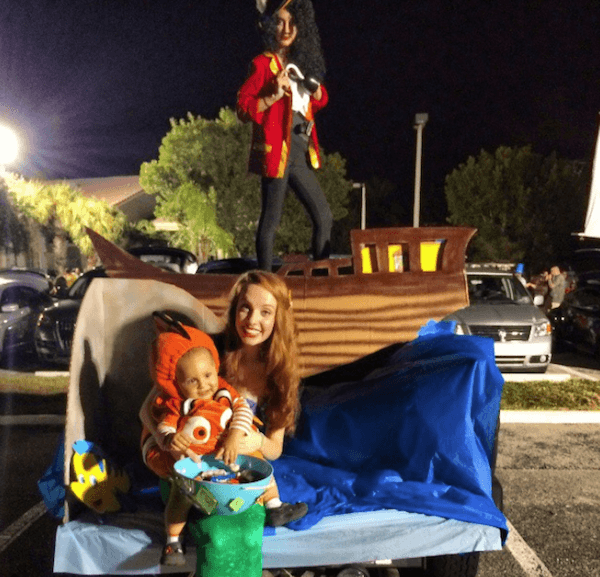 Christmas in October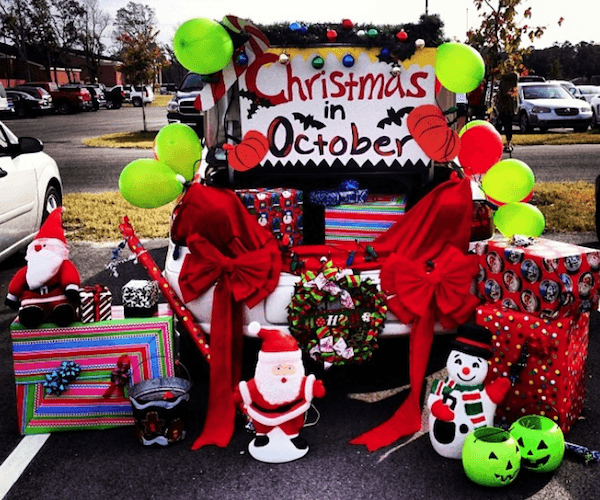 These are just a few of our favorite ideas, but there are many other ways you can get creative. For more ideas, contact Wilson Hyundai today by calling us at (888) 711-0160.