Hyundai Incentives and Rebates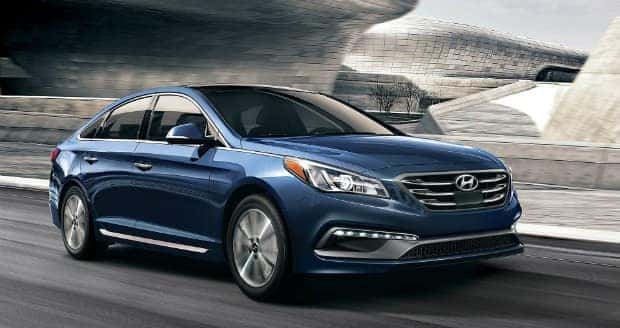 At Wilson Hyundai, we want to take care of our customers in every way possible. If we can put a smile on your face, we will. While great service and great quality is one way to make our customers smile, saving money is another. Our Jackson MS area Hyundai dealer has many special offers for drivers including incentives on many vehicles.
From the 2016 Hyundai Accent to the 2017 Hyundai Tucson, our dealer has an offer available that'll keep your wallets a little heavier. Whether drivers are looking for finance offers, cash offers, or lease offers, our dealer aims to please. If shopping for a 2017 Hyundai Elantra, drivers can receive offers such as $1,500 cash back on select 2017 Elantra models.
Jackson MS Area Hyundai Drivers Can Keep Their Wallets Full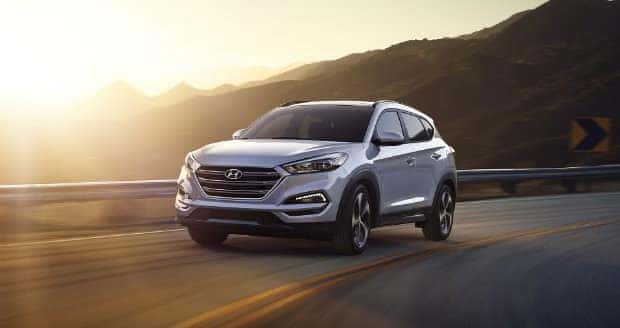 Hyundai shoppers near Jackson MS can also receive incredible discounts on the 2017 Hyundai Santa Fe. With finance offers like 0.0% APR for 36 months on select Hyundai Santa Fe models, drivers can enjoy their new whip without having to worry about paying extra money. Shoppers could also receive $1,500 cash back on select 2017 Hyundai Santa Fe models, ensuring everyone is happy when they drive off the lot in their new vehicle.
For those who are looking to save money as well as help out the environment, the 2017 Hyundai Sonata Hybrid has an array of impressive discounts. With a lease offer as low as $249 per month for 36 months and $2,199 due at signing on select 2017 Hyundai Sonata Hybrid SE models, it is tough to pass up! The offers discussed above are not the only offers available, as there are multiple discounts and deals for all to enjoy.
To learn more about the available incentives and rebates offered by our dealership, contact Wilson Hyundai by calling (888) 711-0160. Remember! If there's a Wilson, there's a way!