Preparing Your Car for Inclement Weather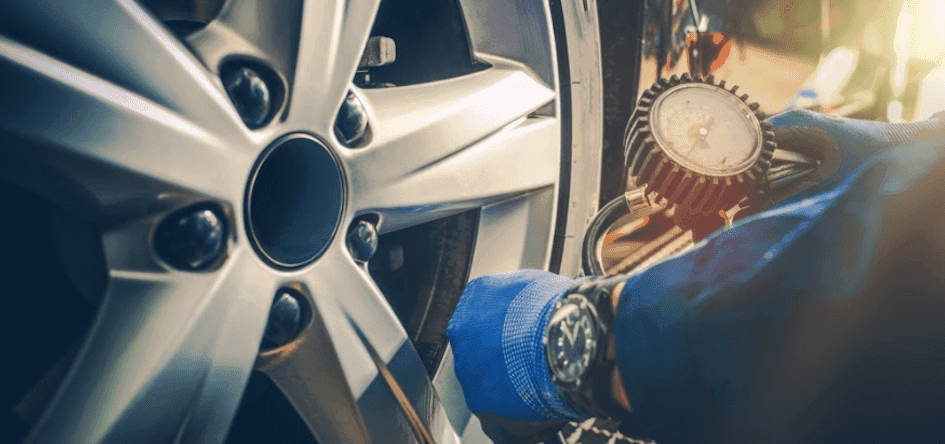 Schedule Service
Now that the cold weather is arriving in our area, it's time to think about how you will travel once the inclement weather fully hits. It's especially important that your vehicle is prepared for the snow and ice because you still need to travel even if the weather isn't cooperating. A vehicle that can trek through whatever winter throws you is ideal, and there's no better way to ensure that it does than to visit our Jackson Hyundai service center near Brandon. Our helpful staff have all of the answers that you need to make sure your vehicle is cold weather-ready.
Check Your Tires
Our team is here to help you check your tire pressure or replace your tires when you need it. In the cold, tires tend to lose air pressure, and your safety depends on proper tire function. Also, consider replacing your all-season tires for winter tires because they provide more traction in slippery road conditions.
Clean Your Windows
Before you begin your drive, clear ice from your windows with an ice-scraper rather than your wiper blades. If you park outside before a snow storm, you should also raise your wipers to keep them from freezing to the windshield.
Make Sure Your Battery is Charged
Since the winter chill can significantly decrease battery capacity, now is a good time to check your car battery. In fact, the battery has about half of its cranking power when it's 0° F compared to when it has full power at 80° F. The battery may only need recharging, but if it's defective we recommend coming in for a battery replacement at our Jackson Hyundai parts center.
Replace Your Windshield Wipers
You may need to replace your windshield wipers if they are leaving behind large streaks. Snow or road salt mixtures accumulate on the glass, so exchange your wipers for winter wiper blades that powerfully clear excess residue. We would also be happy to make sure your windshield wiper fluid is suitable for freezing temperatures!
Inspect Headlights and Brakelights
When you're already having a difficult time navigating your vehicle due to freezing rain or snow, you'll want your headlights and brakelights to work to keep you on the right track. Fully functioning lights will help you see clearly when visibility is already poor.
For more tips on preparing your car for winter, contact us at Wilson Hyundai.
Schedule Service