Reasons to Buy a New Hyundai Elantra Near Jackson MS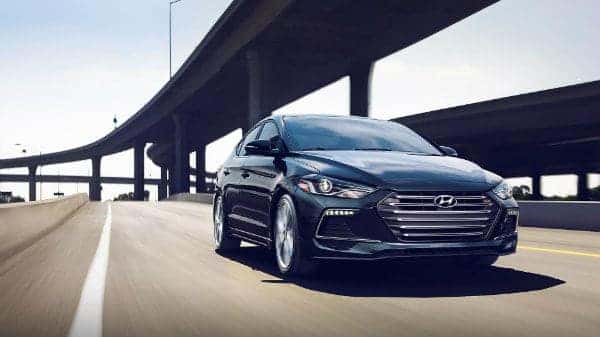 It's got a whole new look and a whole lot of new things to love. The 2017 Hyundai Elantra is really impressing drivers in the Jackson MS area with its fresh styling and energetic performance that comes at an extremely reasonable price tag. It even has a wide range of available amenities that really elevate the experience inside this popular sedan.
The Elantra Does It Again
You will notice quite a few upgrades on the outside and inside of the new Elantra at our Jackson MS area Hyundai dealership. Starting with the exterior design, you'll notice a larger, more commanding hexagonal grille leading the way, which gives it a little more attitude than you'd expect from this compact sedan. It's not just for fashion though because the new shape includes front air curtains that help airflow and improve efficiency and handling. It even has available adaptive headlights that turn in the direction of the steering wheel. The 2.0L four-cylinder engine delivers a fun drive with great fuel economy to boot, which makes it a winner if you're looking to buy a versatile car without breaking the bank.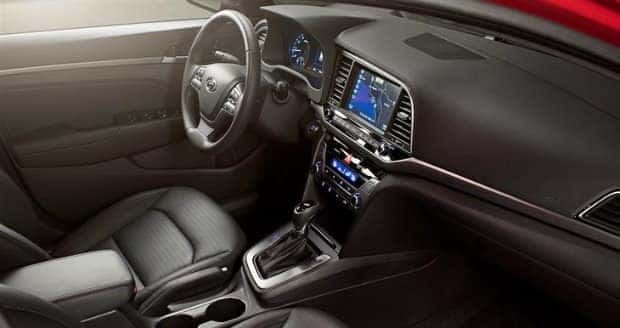 Inside, things get even better with a bounty of new features to be excited about. The Elantra still offers more space than most of its competitors, considering the interior room makes it big enough to be classified by the EPA as a midsize car. Drivers will get a memory function in the power driver's seat in the 2017 model as well as a touchscreen that's tilted seven degrees towards the driver. That makes it much easier and safer to utilize all the great apps and features you get in this year's model. You also get a long list of available driver assistance technologies in the 2017 Elantra, which makes it safer than ever before when you include upgrades to the front chassis that make it more resilient in a front-end collision.
Contact Wilson Hyundai today if you'd like to test drive the 2017 Hyundai Elantra. To learn more, please give us a call at (888) 711-0160.